Wrought Iron Paint vs Powder Coat
We always get questions regarding wrought iron paint vs powder coat, and what are the differences between both. It is very important to understand to choose the one that fits your needs. Which one has more durability, resistance to corrosion, rust and weather conditions, economic, etc. When it comes to rust and the beauty of your fence or railings outdoor/indoor you should pay attention of what kind of painting you need to choose.
The benefits of the powder coat:
Powder coatings can produce much thicker coatings than conventional liquid coatings without sagging.
It lasts longer and it's more durable because powder coating is a metal object that allows for a dense sturdy finish when it comes to the powder coat is far more corrosion and resistant, it also stands stronger against the environment's conditions
Powder coating is a one-coat finish so the process can be quite quick and easy.
Non- toxic and less flammable than wet spray paint finishes.
Powder coating creates the most even finished surfaces because the powder is sprayed and heated across without drips traces.
Provides a layer of protection against corrosion, scratches/chipping, and fading.
Powder coating can include multiple custom finishing colors and textures as the powders which are sprayed onto the item can be expertly manipulated, therefore, there are numerous of option to choose from when deciding what color will best match the exterior or interior of your house.
Powder coating is an environmentally safe finishing process because it produces few volatile organic compounds.
A wide range of finishes can be achieved using this process. It produces minimal appearance differences between horizontally coated surfaces and vertically coated surfaces.
It also produces minimal volatile organic compounds.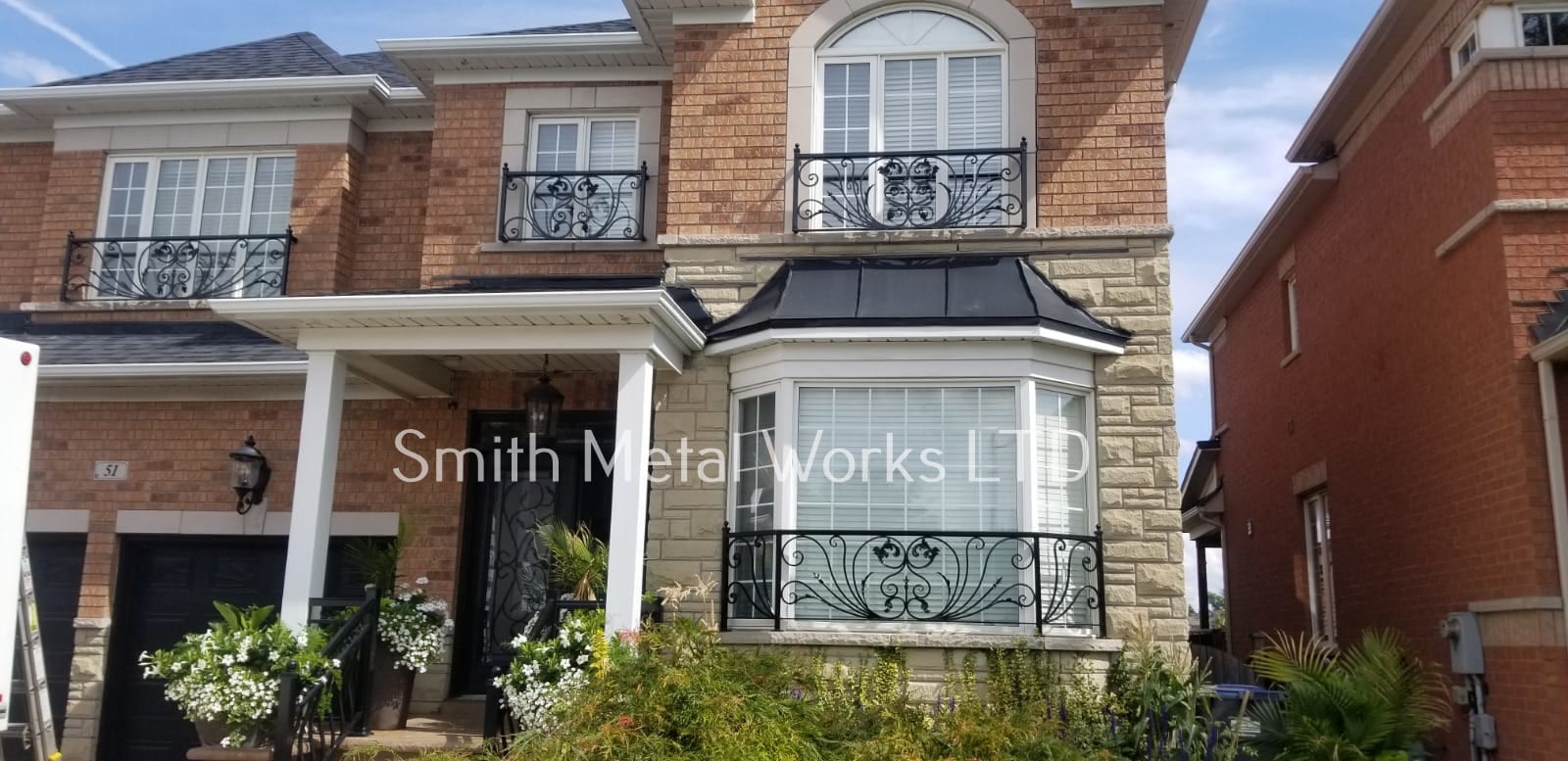 Disadvantages of powder coat:
Powder coating cannot be mixed to obtain different colours.
It involves moderate set up costs due to the machinery involved.
Powder coating does not fill in the pinholes, so you will see rust on powder coated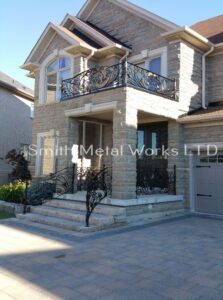 Paint vs Powder Coat
Painting
When it comes to paint vs powder coat Painting is better if you need to paint your metal object inexpensively. Painting is the traditional process of applying liquid paint to a metal product for finishing. When your paint starts to show signs of wear and tear, it can be repainted on site. On the other hand, if you want to have a gate or deck railing that has been powder coated, you will need to remove it in order to be refinished.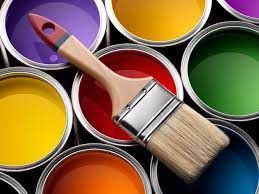 Painting can be used to coat objects that can not be heated, as the process does not require high temperatures to succeed. The disadvantage of painting is its lack of durability as compared to powder coating. At the end Powder coating is a great alternative to painting. It is mostly used when you need a durable protective finish added to a metal product. It's highly used to apply finish to vehicles. To learn more please don't hesitate to contact us.