The Best Custom Fabrication In Toronto.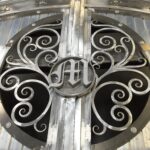 Custom metal fabrication requires high levels of quality control. At SmithMetalWorks, we make sure that quality is not compromised and is taken into account at every step in the fabrication process. We deliver the promise of quality through strict adherence to the guidelines and procedures implemented by our Quality Control Managers and experienced fabricators.
Custom Metal Fabrication! What Do We Offer?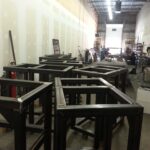 Our manufacturing capabilities are supported by modern technology that facilitates a range of metal work from fancy artistic work and patterns to standard commercial artifacts – anything your business demands. At SmithMetalWorks we do not limit ourselves to custom railings, gates, fences and structural steel, we can also provide custom build designs for different customers needs and requirements in metal or aluminium.
Such projects include and not limited to: custom furniture, custom decorative designs, custom metal fabrication and welding of fireplace doors, custom home decorative artwork, and custom fabrication of decorative pickets.
Please don't hesitate to share your ideas and we will make sure we can custom fabricate them!
We Are Certified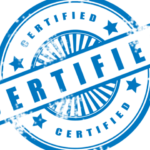 If you are looking for the best custom fabrication in Toronto and the GTA, whether it is custom fabrication, Toronto custom railings, custom metal gates, custom size mirror, custom fence gates, custom iron doors, custom gate, wrought iron fence decorative pieces. Rest assured you are in a good company's hand, We are certified welders and can help you with your needs.
Awards & Testimonials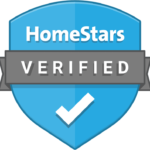 SmithMetalWorks has gained customers trust and satisfaction over the years. Not only for the custom fabrication service we offer but also for other services. You can read real testimonials from real people on our testimonials page, you can also check our google reviews. We are a proud winner of the Best of HomeStars Awards in the railings category. You can check our reviews on HomeStars website.
Contact Us

For the best custom fabrication in Toronto and the GTA, please do not hesitate to call us or contact us at any time, one of our friendly representatives will be glad to answer your questions. You can also arrange a free consultation with no obligation. We are here to help you select the perfect style or design for your home or business.
For quotation, please fill in the (request a quote) form. Please note that you can upload images to the form, just search our galleries by photo ID. You can download your desired design and reupload it to form. If you want to search all of our galleries at once please use this page.
SmithMetalWorks simply offers the best custom fabrication in Toronto and the GTA.