Industrial and Structural Metals In Toronto.
Structural steel is a category that focuses on using steel in construction or building projects. The steel is shaped in specific shapes in order to use it properly in construction. Here are the most common shapes of structural steel:
I-beam: An I-shaped cross-section with flanges on either side

Z-shape: Half a flange going in opposite directions resembling a "Z letter"

Angle: An L-shaped cross-section

Tee: A T-shaped cross-section

Bar: A rectangular, cross-sectioned long piece of steel

Rod: A round or square long piece of steel.
What is Structural steel made of?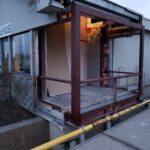 Structural steel is made of carbon steel and iron, but with different percentages depending on your needs. The metal steel gives the material high strength and low flexibility. We determine the carbon level based on how the steel will be used. Structural steel's primary purpose in the industry is to form a skeleton that holds everything together, so it's mainly used as a reinforcement material to counter concrete's low tensile strength and ductility.
Industrial & Structural Metals! What Do We Offer?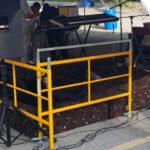 Did you know that Structural steel is considered to be one of the most reused materials in the world because it's 100% recyclable? At SmithMetalWorks we can customize the shapes, size, and thickness of the structural steel you need for your building or project in order to meet your needs. Check our gallery and projects, you can choose one or customize yours easily!
We Are Certified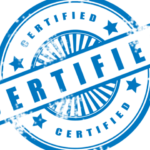 If you are looking for industrial & structural metals in Toronto and the GTA, whether it is structural metals, structural steel, industrial steel, industrial metal, industrial metal supply, a metal supply near me, steel suppliers, scrap steel, steel for sale. Rest assured you are in a good company's hand, We are certified welders and can help you with your needs.
Awards & Testimonials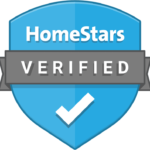 SmithMetalWorks has gained customers' trust and satisfaction over the years. Not only for the structural metals service we offer but also for other services. You can read real testimonials from real people on our testimonials page, you can also check our google reviews. We are a proud winner of the Best of HomeStars Awards in the railings category. You can check our reviews on HomeStars website.
Contact Us

For industrial & structural metals in Toronto and the GTA, please do not hesitate to call us or contact us at any time, one of our friendly representatives will be glad to answer your questions. You can also arrange a free consultation with no obligation. We are here to help you select the perfect style or design for your home or business.
For quotation, please fill in the (request a quote) form. Please note that you can upload images to the form, just search our galleries by photo ID. You can download your desired design and reupload it to form. If you want to search all of our galleries at once please use this page.
SmithMetalWorks simply offers industrial & structural metals in Toronto and the GTA.