Miscellaneous Metals For Commercial Designs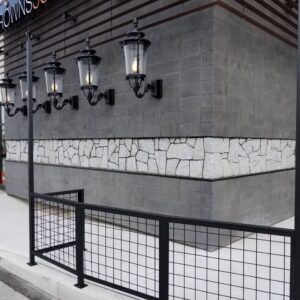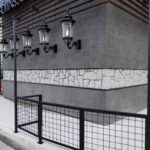 Miscellaneous Metal for commercial designs is a term used for all types of metal material on the Jobsite. This term refers to railings, inserts, relieving angles, small supporting structures, sill angles, miscellaneous support metal for mechanical and electrical work, etc. At SmithMetalWorks we believe that miscellaneous steel and metal items are decisive, to the proper scheduling of the project. The proper scheduling of miscellaneous metal is crucial to the overall success of the project.
In many cases, a piece of miscellaneous metal could be involved with:
The placement of concrete

The framing of the structure
Embedment within a masonry assembly, etc.
The procurement schedule must incorporate all the miscellaneous metal items required within the job. The miscellaneous metal may be galvanized, based on the needs of customers. Miscellaneous steel fabricators can probably claim to have the most widely varied experience of any construction professional, and that's because they touch virtually every aspect of the construction project.
In fact, Miscellaneous steel is essential for embedded items in footings and slabs. You can use it to supports doors, frames, and countertops. It is also used to support members from the framing system for overhead doors, mechanical and electrical units—plus, roof opening frames. Besides, it supports the myriad of structural and bracing members required for mansards and other architectural creations as well.
Miscellaneous Metals! What Do We Offer?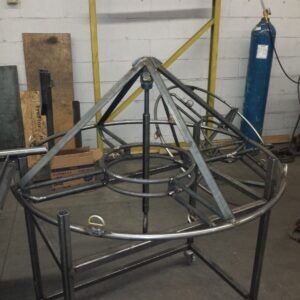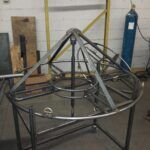 Miscellaneous steel detailing can also be a challenge or an enormous expense, whether planned or unplanned. At SmithMetalWorks, we try to deliver the best miscellaneous steel and metal. You can contact or call us to talk more about your project. We believe that great work starts with valuable communication! So, we gladly invite you to visit our gallery and have a look at the samples of our latest work.
Please feel free to pick up the design which suits your needs. Certainly, you can provide us with your requirements as well, either it's industrial or commercial, then we can customize it for you.
We Are Certified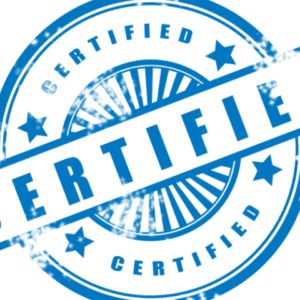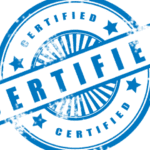 If you are looking for miscellaneous metals for commercial designs, whether it is commercial designs, iron designs, decorative metal, railing designs, railing designs, gate designs, railings designs, miscellaneous metals for commercial designs. Rest assured you are in a good company's hand, We are certified welders and can help you with your needs.
Awards & Testimonials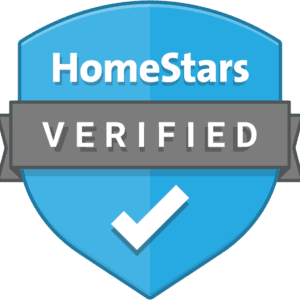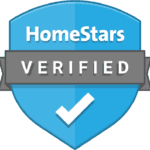 SmithMetalWorks has gained customers' trust and satisfaction over the years. Not only for the miscellaneous metals service we offer but also for other services. You can read real testimonials from real people on our testimonials page, you can also check our google reviews. We are a proud winner of the Best of HomeStars Awards in the railings category. You can check our reviews on HomeStars website.
Contact Us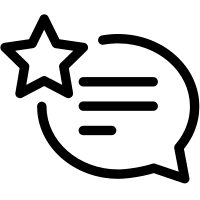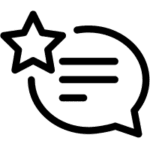 For miscellaneous metals for commercial designs, please do not hesitate to call us or contact us at any time, one of our friendly representatives will be glad to answer your questions. You can also arrange a free consultation with no obligation. We are here to help you select the perfect style or design for your home or business.
For quotation, please fill in the (request a quote) form. Please note that you can upload images to the form, just search our galleries by photo ID. You can download your desired design and reupload it to form. If you want to search all of our galleries at once please use this page.
SmithMetalWorks simply offers miscellaneous metals for commercial designs.