The best outdoor modern railings in Toronto
Beyond the facade part, the value of your property is impacted greatly by such investments. For many properties, particularly more valuable homes and houses, it's hard to turn down the benefits of a unique custom modern stair railing design that maximizes beauty, practicability, and value. Get the best modern outdoor railings in Toronto with SmithMetalWorks.
Luxurious & Elegant Designs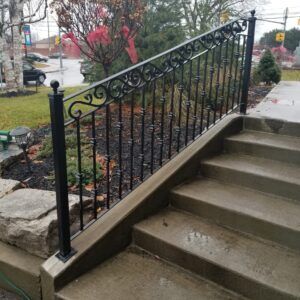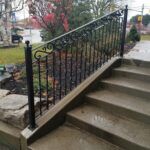 Railings not only serve the visual presence for making any staircase a piece of art but also gives any stairs a very important feature that is safety. Stair railings provide stability especially for children and the elderly. At SmithMetalWorks we appraise aspects like beauty and functionality taking into consideration the cost and the timeline as well. While other designs and different materials might be cheaper, we are still able to balance all these main factors to a great extent. We satisfy railing business in canada
Outdoor Modern Railings! What Do We Offer?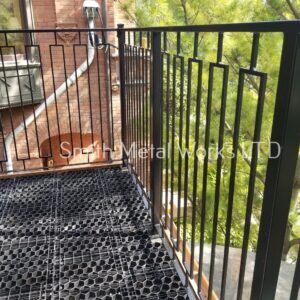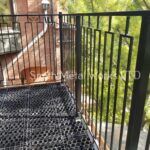 Lately, outdoor modern railings have been in demand for their modern and stylish touch on an ordinary-looking home because they tend more to be strict, functional over ornamental, and neutral but with strong lines! If you are trying to balance a passion for beautiful design and commitment to fast, dependable service? You are one step away from starting your next staircase.
Feel free to choose your favorite design or provide us with yours so we can customize it for you after sending you a free estimate.
We Are Certified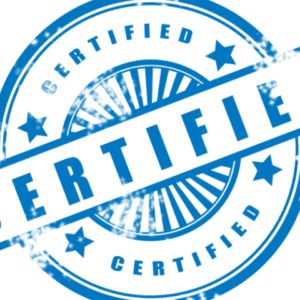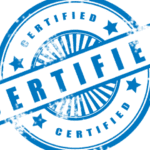 If you are looking for the best outdoor modern railings in Toronto, whether it is modern exterior stair railings, exterior stair railings, exterior railings, luxury exterior railings, modern outdoor railing, classy outdoor railings. Rest assured you are in a good company's hand, We are certified welders and can help you with your needs.
Awards & Testimonials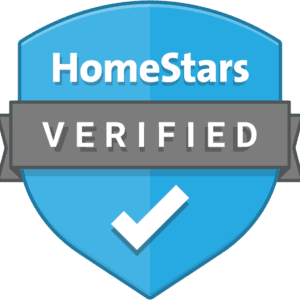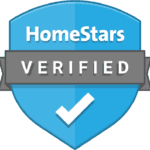 SmithMetalWorks has gained customers' trust and satisfaction over the years. Not only for the outdoor modern railings service we offer but also for other services. You can read real testimonials from real people on our testimonials page, you can also check our google reviews. We are a proud winner of Best of HomeStars Awards in the railings category. You can check our reviews on HomeStars website.
Contact Us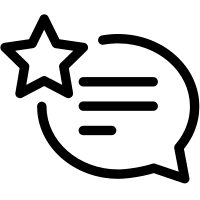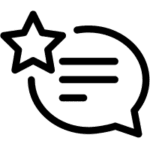 For the best outdoor modern railings in Toronto, please do not hesitate to call us or contact us at any time, one of our friendly representatives will be glad to answer your questions. You can also arrange a free consultation with no obligation. We are here to help you select the perfect style or design for your home or business.
For quotation, please fill in the (request a quote) form. Please note that you can upload images to the form, just search our galleries by photo ID. You can download your desired design and reupload it to form. If you want to search all of our galleries at once please use this page.
SmithMetalWorks simply offer the best outdoor modern railings in Toronto & the GTA.