The best outdoor handrails in Toronto
With our installation service, you can get the best outdoor handrails in Toronto. Simply designed to provide stability, support, and to prevent injuriously or a sudden fall. outdoor handrails are really important to increase safety, when flooring surfaces are slippery and dangerous, especially for young children, the elderly, and people with disabilities.
Legal requirement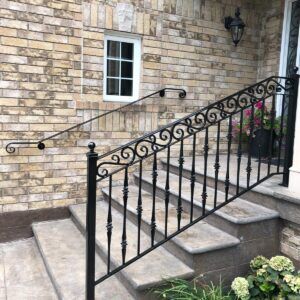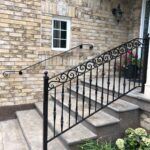 Not only it is a safety issue, but also a legal requirement. When it comes to outdoor handrails, aside from assisting us with our everyday moving tasks. Did you know that outdoor handrails are actually a legal requirement?
According to the Ontario Building Code, a stairway shall have a handrail on at least one side. If 1 100 mm or more in width shall have handrails on both sides. We measure the height of handrails on stairs and ramps vertically. From the top of the handrail to a straight line drawn tangent to the tread nosing of the stair served by the handrail, or the surface of the ramp, floor or landing served by the handrail.
Outdoor Handrails! What Do We Offer?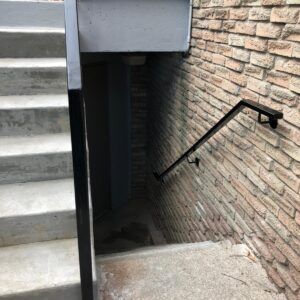 provide uncounted designs, styles, and also help in making a building looks more aesthetically pleasing, but most importantly it is a legal requirement. Get the best outdoor handrails in Toronto with us.
SmithMetalWorks provide all elements of handrail systems, from fittings to tubes. All of our handrail components and designs comply with Ontario building safety standards. Our handrail products are available in metal, steel, and aluminum.
We Are Certified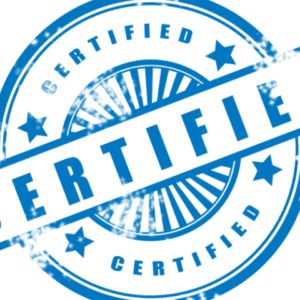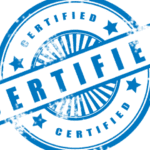 If you are looking for the best outdoor handrails in Toronto, whether it is an outdoor glass handrail, wrought iron handrails, exterior stair handrail, outside handrail, exterior handrails for stairs, handrails for stairs exterior, outdoor handrails for steps. Rest assured you are in a good company's hand, We are certified welders and can help you with your needs.
Awards & Testimonials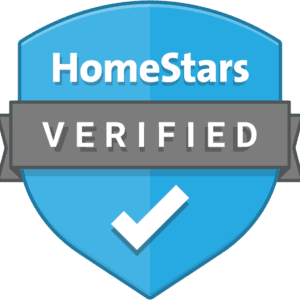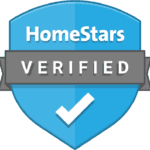 SmithMetalWorks has gained customers' trust and satisfaction over the years. Not only for the outdoor handrails service we offer but also for other services. You can read real testimonials from real people on our testimonials page, you can also check our google reviews. We are a proud winner of Best of HomeStars Awards in the railings category. You can check our reviews on HomeStars website.

Contact Us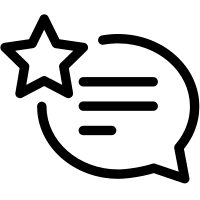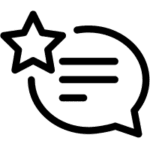 For the best outdoor handrails in Toronto, please do not hesitate to call us or contact us at any time, one of our friendly representatives will be glad to answer your questions. You can also arrange a free consultation with no obligation. We are here to help you select the perfect style or design for your home or business.
For quotation, please fill in the (request a quote) form. Please note that you can upload images to the form, just search our galleries by photo ID. You can download your desired design and reupload it to form. If you want to search all of our galleries at once please use this page.
SmithMetalWorks simply offer the best outdoor handrails in Toronto & the GTA.