You Are Guaranteed To Have
The Best Deck Railings In Toronto
It is important to have deck railings that will increase your home's appeal. Aluminum deck railings act as beautiful architectural additions. They also keep home residents and guests safe and secure while serving as barriers to protect your children and pets. Aluminum deck railing is beneficial as it is maintenance and rust-free, durable, and extremely long-lasting. Deck railings that are made out of Aluminum will remain beautiful for a long time. You can rest assured that it will stay strong throughout the years. In addition, it meets all code requirements and features a lifetime warranty.
Outdoor Deck Railings! What Do We Offer?
When it comes to installing a deck railing. We have lots of styles and options. Fancy, decorative, simple, and classic designs. Additionally, they come in a variety of colors. We can customize your choice depending on your needs. We offer stylish, classic, and durable deck railings. Our team will perform the installation in no time with no damage whatsoever.
We offer a wide selection of potential deck railing materials with the highest quality possible at a lower price. Aluminum deck railing is available also in several styles. All you need is to decide what style matches your backyard design.
We Are Certified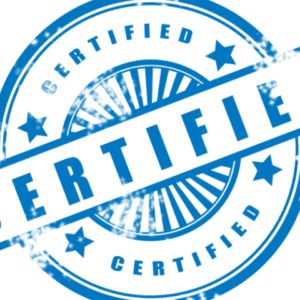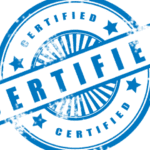 If you are looking for the best deck railings in Toronto, whether it is aluminum deck railings, aluminum deck, deck railing height requirements, standard deck railing height, deck rail ideas, outdoor deck railings. Rest assured you are in a good company's hand, We are certified welders and can help you with your needs.
Awards & Testimonials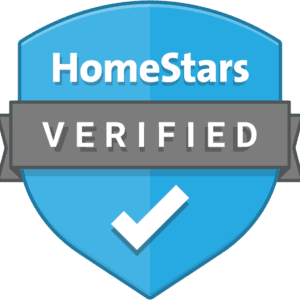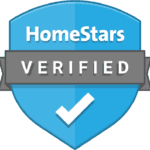 SmithMetalWorks has gained customers' trust and satisfaction over the years. Not only for deck railings service we offer but also for other services. You can read real testimonials from real people on our testimonials page, you can also check our google reviews. We are a proud winner of Best of HomeStars Awards in the railings category. You can check our reviews on HomeStars website.
Contact Us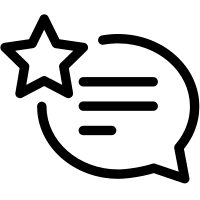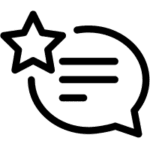 For the best deck railings in Toronto, please do not hesitate to call us or contact us at any time, one of our friendly representatives will be glad to answer your questions. You can also arrange a free consultation with no obligation. We are here to help you select the perfect style or design for your home or business.
For quotation, please fill in the (request a quote) form. Please note that you can upload images to the form, just search our galleries by photo ID. You can download your desired design and reupload it to form. If you want to search all of our galleries at once please use this page.
SmithMetalWorks simply offer the best deck railings in Toronto & the GTA.