The Best Doors and Windows Security In Toronto
Metal Screen Doors and Security Doors are called front door security or security screen door, stops intruders from breaking into a much greater degree than regular doors. The harder the material of the door, the better chances the homeowner will be safe. We design windows security bars are specifically to stop a burglar and provide security for occupied buildings and houses, it gives criminals an extra hurdle that they'd rather avoid.
Metal Screen Doors and Security Doors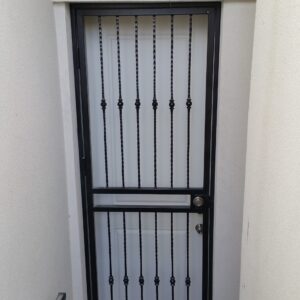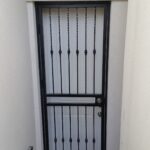 SmithMetalWorks security doors protect you and your property during windy days, storms, and harsh weather. A good quality security door and metal screen doors are fire retardant. It will stop the spread of flames in an event of fire. A security door is an investment that not only protects you and everything you've worked for. It also adds value to your property. Security doors help you save money on insurance, the higher the security the lower the insurance rates.
Security Doors! What Do We Offer?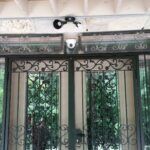 SmithMetalWorks Safety doors have great features besides strength and durability. It may be a sliding screen door, retractable screen. While wrought iron does the job of keeping you safe and secure, they include glass elements, shatter-resistant glass that lets you see out your front door without opening it and allowing in natural light to keep your indoor fresh-looking.
Most people only think of security doors when replacing external doors. In fact, they are also frequently used for rooms a homeowner wants to give extra protection, such as dens and home offices where sensitive materials are kept, as well as for panic rooms, vaults, escape routes and doors leading into basements. SmithMetalWorks provides disguised security doors for both environments, outdoor and indoor, and it's also for patio door screen.
We customize both interior and exterior designs to offer doors with extreme protection while looking beautiful. SmithMetalWorks can custom and build your security door according to your needs and specific requirements, it is tailor-made for your home. Aside from keeping out the burglars, security doors can also stand up to really bad weather. We build it to guarantee that it will survive the worst storms.
Windows Security Bars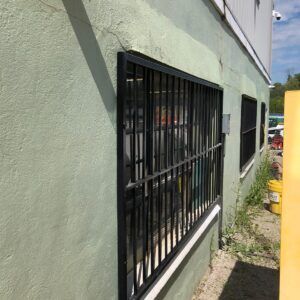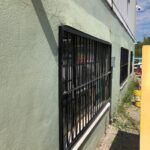 In spite the fact that you cannot always prevent a burglar from entering your home, entangling such attempts of breaking in is still important. Windows security bars are the third barrier to get through, after a perimeter wall or fence and a security system. It means that if they try to get inside, it'll take way longer than if the safety bars weren't installed. They would also make noise, which would warn you or your neighbors of the unauthorized access.
Window security bars can also prevent children from falling. Children are always curious to try their skills in exploring, safety bars can help avoiding unwanted accidents.
Window security bars not only provide protection, it can also bring luxury style to a rather ordinary-looking home. Your home or work property can be a representation of your personality or business image. It doesn't necessarily take significant investment to get fine security bars on your windows. The bars themselves delivers a distinctive appearance.
Windows Security Bars! What Do We Offer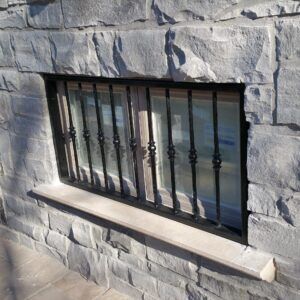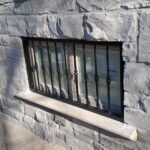 While you are focused on securing your property, SmithMetalWorks reminds you of the seriousness of a quick-release system! It is very important to realize that the bars you live behind for protection are the same ones that create a barrier for escape in case of fire. Windows security bars should have a pitchout device to allow them to be opened immediately, without the use of a key or great physical effort in case of an emergency, and without compromising the security of your home or business.
At SmithMetalWorks we provide window security bars that are either made of metal or aluminum. SmithMetalWorks produces them in different shapes and designs according to your desire. We customize all our window security bars according to the standards and the requirements of the Health Department of Ontario.
We Are Certified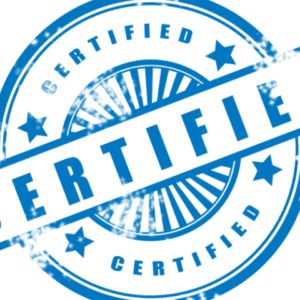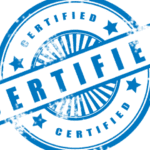 If you are looking for the best doors & windows security in Toronto, whether it is a windows security, metal security gates, railing security, window security bars Toronto, door bars, Metal Screen Doors. Rest assured you are in a good company's hand, We are certified welders and can help you with your needs.
Awards & Testimonials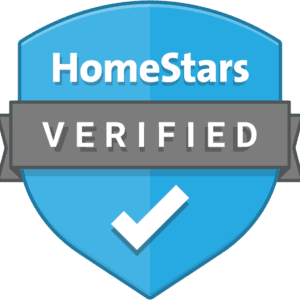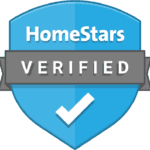 SmithMetalWorks has gained customers trust and satisfaction over the years. Not only for the doors & windows security service we offer but also for other services. You can read real testimonials from real people on our testimonials page, you can also check our google reviews. We are a proud winner of the Best of HomeStars Awards in the railings category. You can check our reviews on HomeStars website.
Contact Us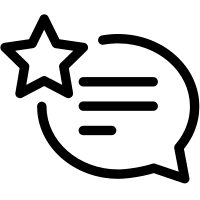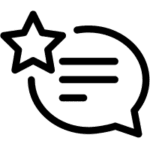 For the best doors & windows security in Toronto, please do not hesitate to call us or contact us at any time, one of our friendly representatives will be glad to answer your questions. You can also arrange a free consultation with no obligation. We are here to help you select the perfect style or design for your home or business.
For quotation, please fill in the (request a quote) form. Please note that you can upload images to the form, just search our galleries by photo ID. You can download your desired design and reupload it to form. If you want to search all of our galleries at once please use this page.
SmithMetalWorks simply offers the best doors & windows security in Toronto.