The Best Stairs and Ladders In Toronto.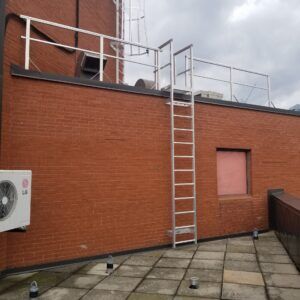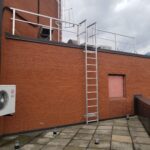 Ladders allow access to and egress from above-ground and underground structures. SmithMetalWorks manufactures ladders and ladder systems which allow access to and egress from above-ground structures such as buildings and chimneys and underground structures such as maintenance holes, vaults, chambers, and reservoirs.
What makes SmithMetalWorks Stairs & Ladders unique?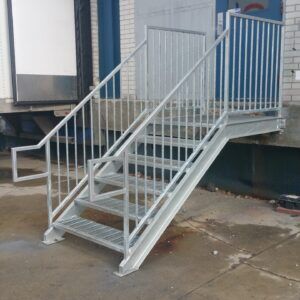 Our staircase products, including handrails and balustrade as well as central spiral and stairs, are all designed to meet our clients' very specific needs. A modern, clean, and timeless look, offering rugged durability and, finally, easy installation. In other words, it has to be beautiful, solid, and simple!
Easy to install and use
Designed for permanent installation
Available in aluminum and stainless steel.
Wedge anchors standard fastener, optional fasteners available
Meets ministry of labour, Building Code, Occupational Health and Safety Act Guidelines
Wide selection of standard designs, configurations, rung types, fastening systems
Custom designs to suit unique situations and applications
Engineering and designs to suit your specific project requirements
We Are Certified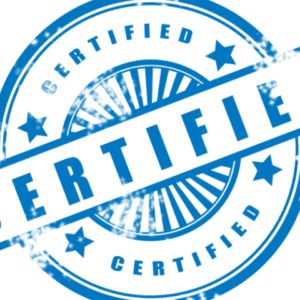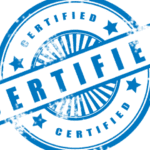 If you are looking for the best stairs & ladders in Toronto and the GTA, whether it is a staircase, stair, ladder, stairs railing, stair railings, stair railing, metal railings for stairs, home stairs, indoor stair railing, metal design, exterior stair railing height, staircase, staircase glass railing, stair caps, modern stair railing, floating stairs, modern glass staircase, stairs railing, types of stairs, stair types, stair railing height requirements. Rest assured you are in a good company's hand, We are certified welders and can help you with your needs.
Awards & Testimonials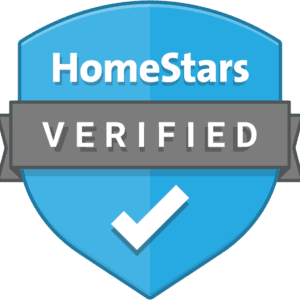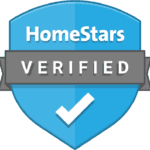 SmithMetalWorks has gained customers' trust and satisfaction over the years. Not only for the stairs & ladders service we offer but also for other services. You can read real testimonials from real people on our testimonials page, you can also check our google reviews. We are a proud winner of the Best of HomeStars Awards in the railings category. You can check our reviews on HomeStars website.
Contact Us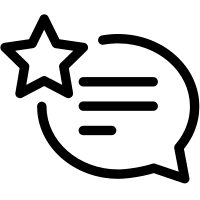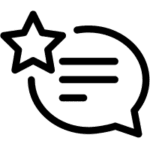 For the best stairs & ladders in Toronto and the GTA, please do not hesitate to call us or contact us at any time, one of our friendly representatives will be glad to answer your questions. You can also arrange a free consultation with no obligation. We are here to help you select the perfect style or design for your home or business.
For quotation, please fill in the (request a quote) form. Please note that you can upload images to the form, just search our galleries by photo ID. You can download your desired design and reupload it to form. If you want to search all of our galleries at once please use this page.
SmithMetalWorks simply offers the best stairs & ladders in Toronto and the GTA.